We offer general building and property maintenance to commercial clients. Contact us for a free consultation about your one-time or recurring business needs. We offer discounted rates for recurring weekly and monthly maintenance plans.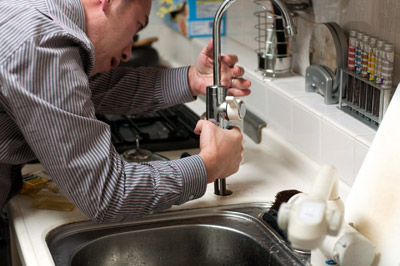 We change out bulbs and take care of other small lighting issues. We can change out your entire office or just the ones that are burnt out. Contact us for a free estimate.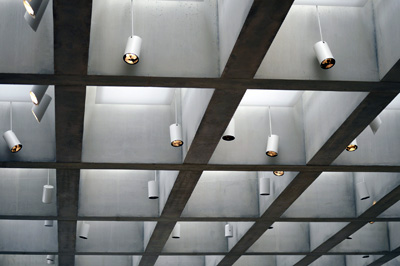 If you have broken or water stained ceiling tiles, let us replace them so when customers come into your place of business, they don't see something undone, neglected or damaged. People associate that they will be take care of by your business according to how your property is taken care of.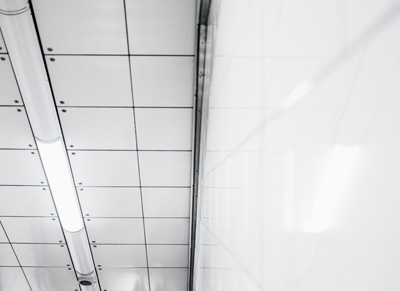 If you are needing to freshen up your reception & welcome area for customers, let us come and make sure that your wall art is hung properly so it protects your investment as well as looks good.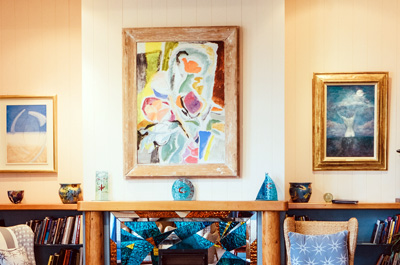 Let us come and clean your ground or rooftop AC Coil so your equipment lasts longer, runs cooler and costs you less in utility bills. While we are onsite we can also change out your disposable filter.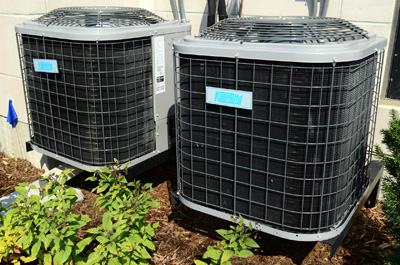 We offer a wide variety of pressure washing solutions for your business and home like:
Siding
Concrete
Gutters
Roofs
Decks/Patios
Sidewalks/Driveways
Signs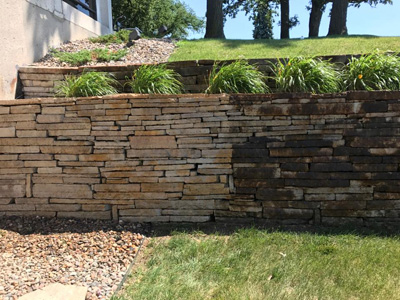 There's no need to call a plumber for a simple repair! We can help getting that sensor auto flush valve working again by adjusting or replacing parts. We can also help if any part of the valve area is leaking on toilets and urinals.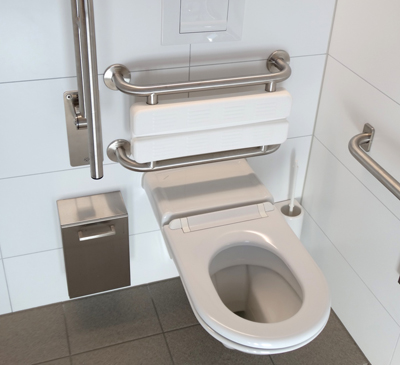 We can clean your vent fan motor as well as you vent piping. Lint, dust and debris is a FIRE hazard! This service helps your equipment last longer, sound quieter and operate more efficiently.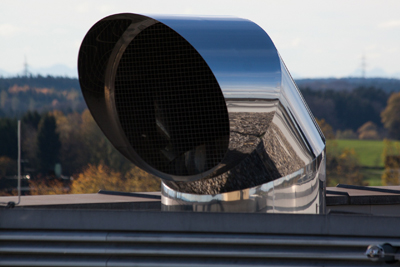 We are the only licensed distributor for Protect-A-Child Pool Fence in Iowa. The design, materials and easy of use makes this pool fence system the best in the world. It can be used to keep children & pets safe from pool but also can be used to partition off yards, garage door opening and many other applications.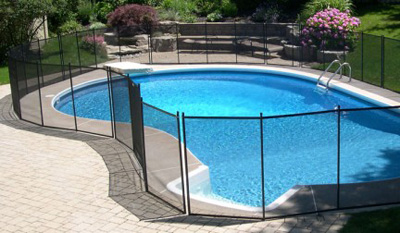 To get your Free Estimate send us a FB message, call, text or email!